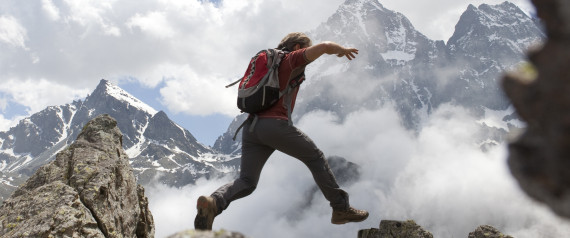 The necessity to check Traveller's profile of DMC not only subsides with security measures but also serves as a backup database for the DMC. The traveller's profile can be used to generate leads for the DMC in future. The crucial information collected should be accurate and efficiently managed by the DMC.
DMC can provide information to travellers about schedule changes and flight information in real time. Any news for changes on tour plan can be informed instantly to the traveller.
For security and safety measures:
The profile of the Traveller assures to this economic and educational background. So chances of delay in payment can be the taken care of with the information.
Profile information of the traveller is required as per Government rule is to keep a track on illegal immigrant or militant for public safety measure.
For Offers and Discounts:
DMC can pitch customized seasonal offers using profile information.
For Traveller's Tour Plan:
Seeking information about the traveller's choice of previous visit makes it easy for the you to propose a new destination in future.
For Better Customer Service:
Having a profile allows the DMC for much improved efficiency and customer service capability.